Edinburgh, Scotland
Edinburgh is a beautiful city central eastern of Scotland. It is the capital of Scotland and it is known for it's rustic and medieval buildings and overall its historical background!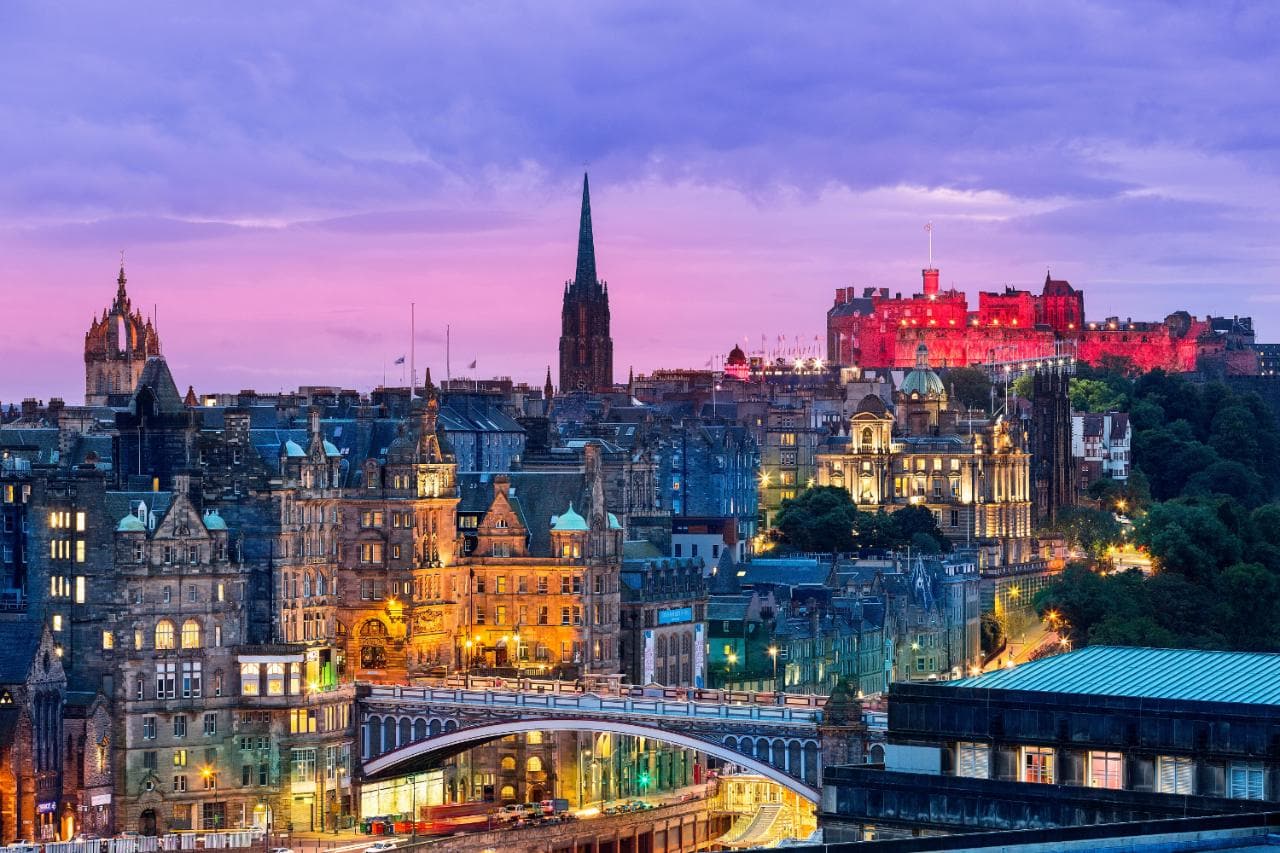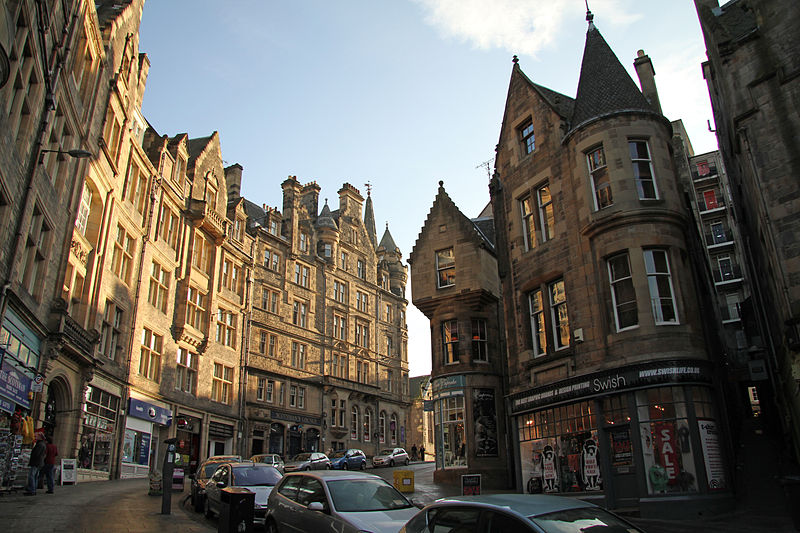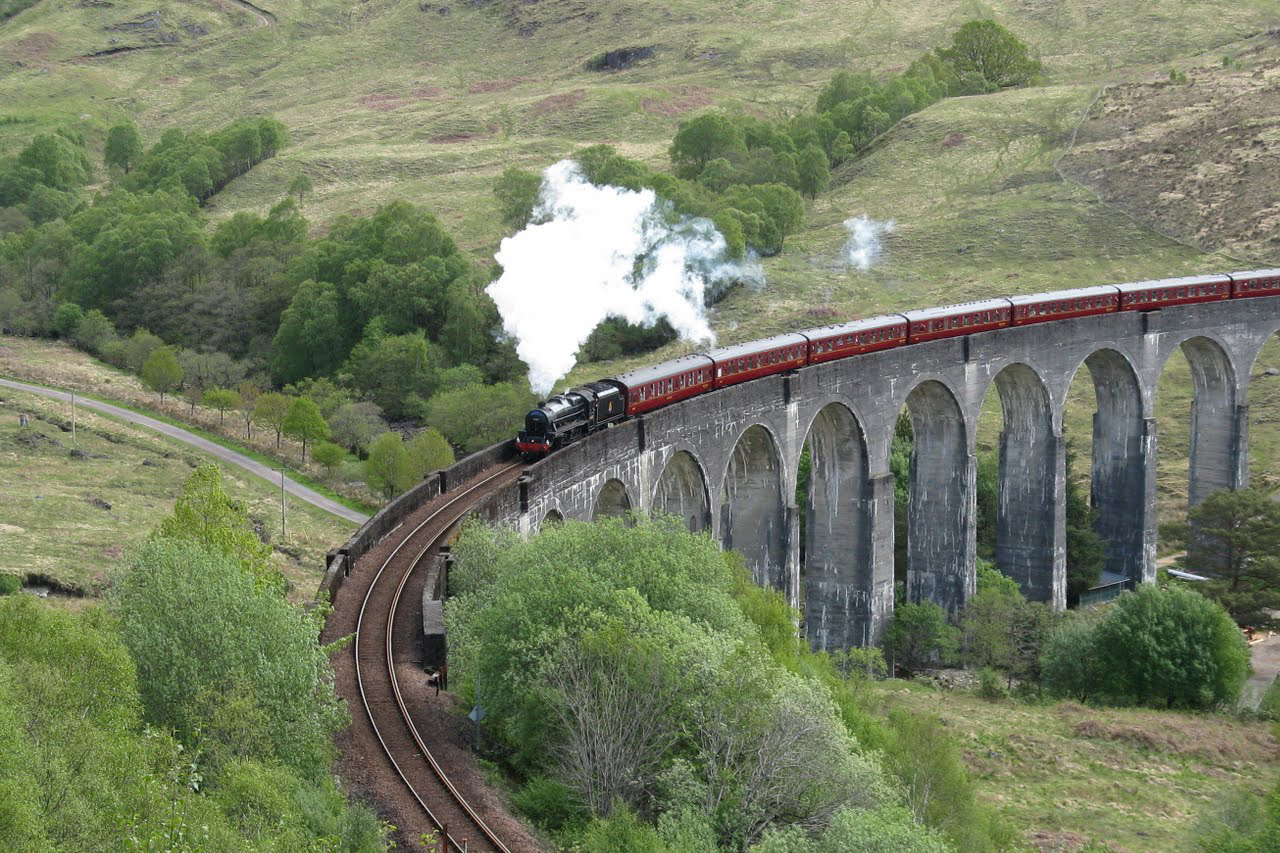 Thanks to Pinterest, Trip Advisor, and Edinburgh.org for the inspiration and information for this page!
Isle of Skye
The Isle of Skye is in the Scottish Highlands in the northwest area of Scotland - it is about a 6 hour drive from Edinburgh! The Isle of Skye is an extremely enchanting and captivating place - it looks like it's pulled straight out of a storybook. There are many spots within the Isle of Skye to visit including the Fairy Pools, Old Man of Storr, and Kilt Rock. These three locations are absolutely breathtaking and without a doubt places to put on anybody's bucket list.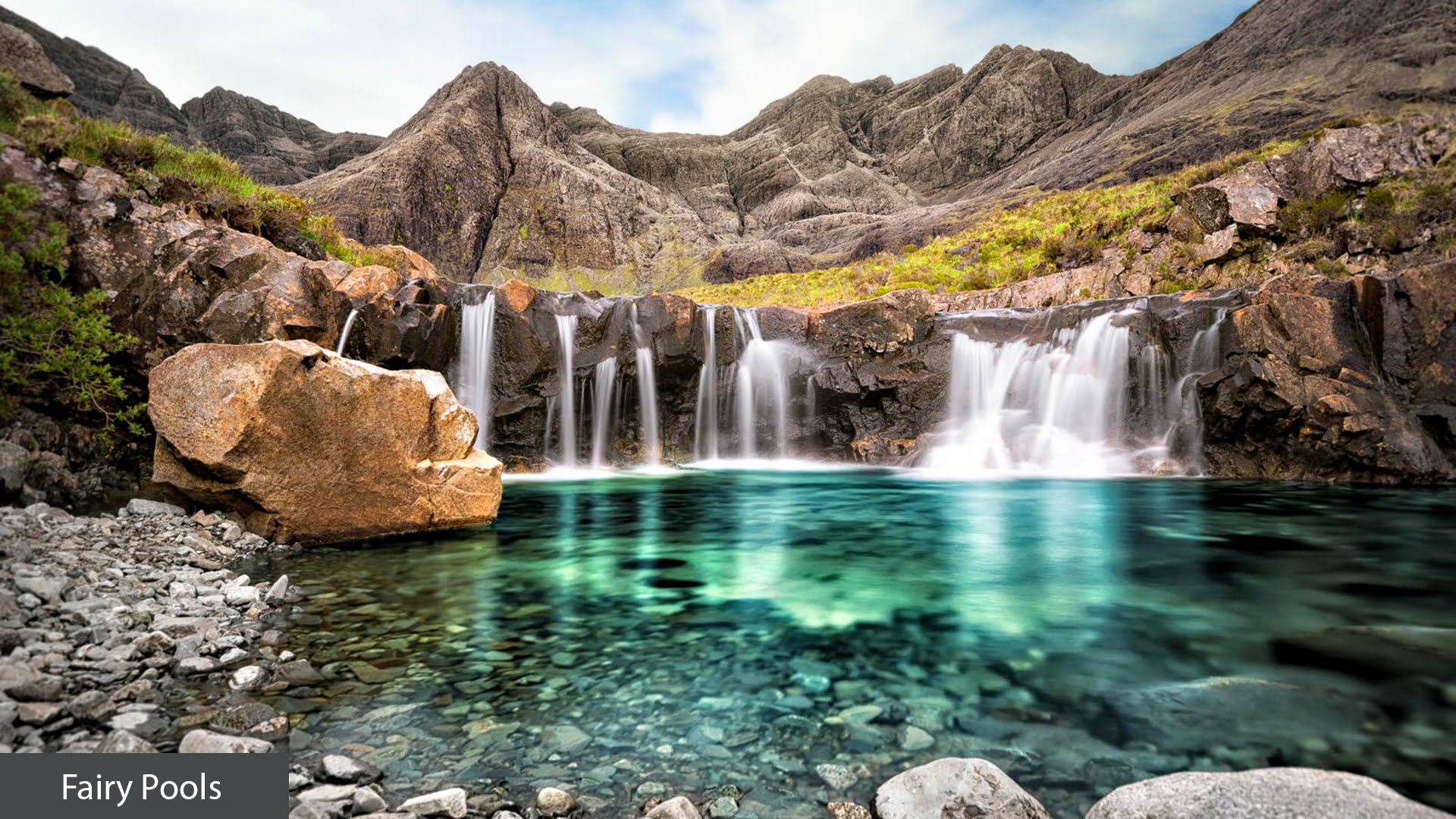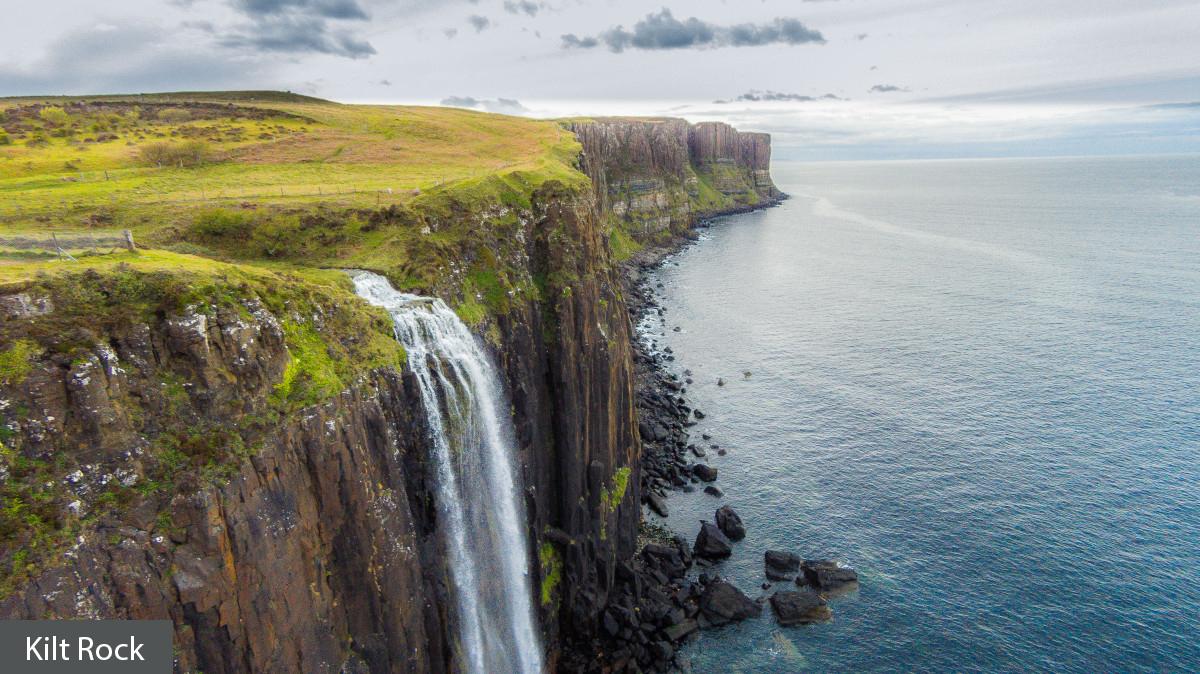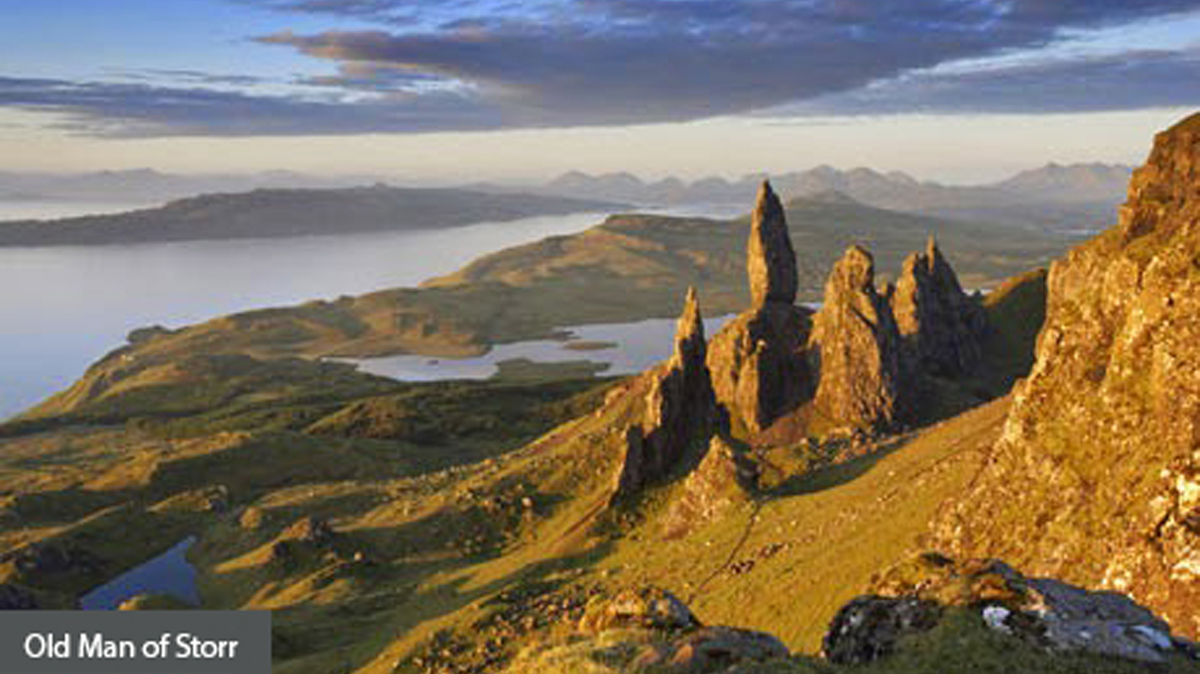 Arthur's Seat
Arthur's Seat is an extinct volcano that provides an amazing view of the city of Edinburgh. It is a relatively difficult hike because of its steep trail to the top, but many say it's absolutely worth it! There are trails that aren't as steep, but you don't get as nice of a view.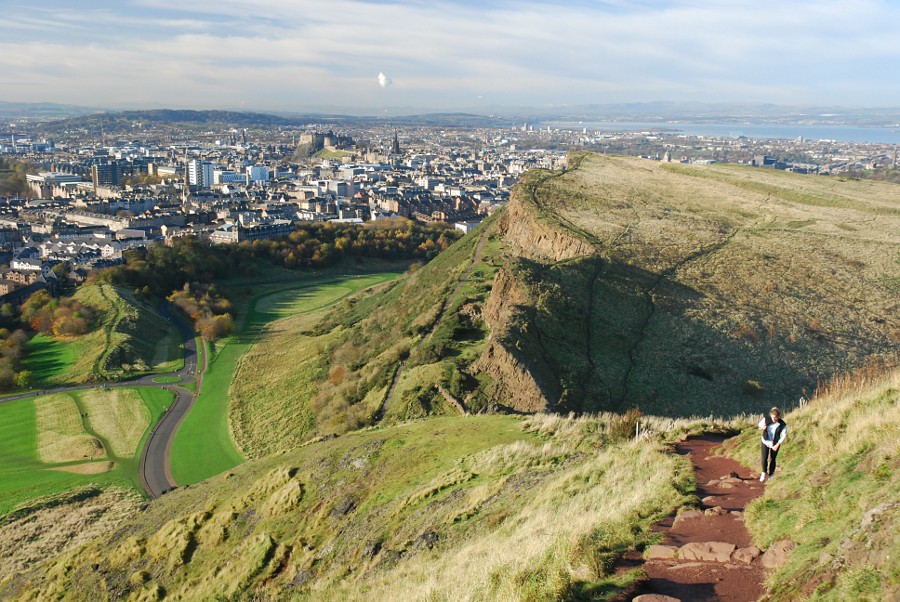 The Pentland Hills
The Pentland Hills are a range of hills in the southwest corner of Edinburgh! It is a spot in Edinburgh that is escape from the city and somewhere you can be where nature is all around you!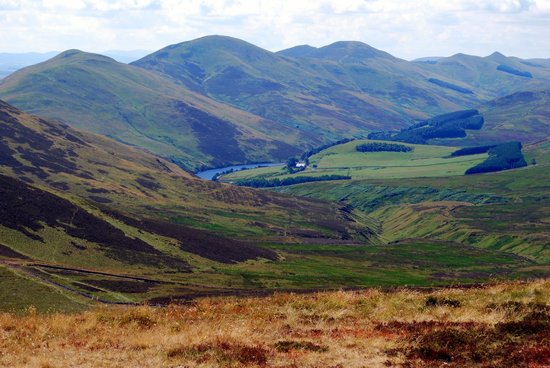 Local Cafes
There are many cafes in Edinburgh whether it is a bakery or a teahouse. An example of a cute bakery is Archipelago Bakery which is known for its Artisan breads and croissants! This bakery is a hidden gem of Edinburgh due to the fact that you have to climb down outside stairs to get to it! As for another cafe, The Elephant House is the one to check out! For more information on this cafe, check out the tab under 'Harry Potter' on the top menu bar! Lastly, an example of a good teahouse is Clarinda's Tearoom! It is a very old-school cafe that specializes in tea, but also serves various pastries as well!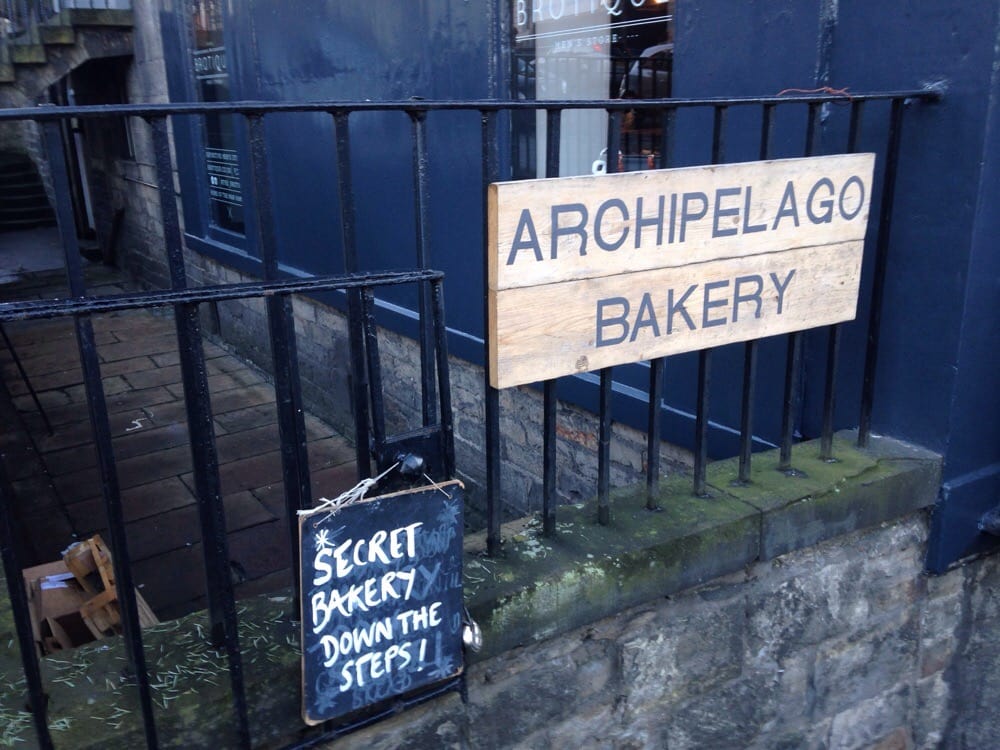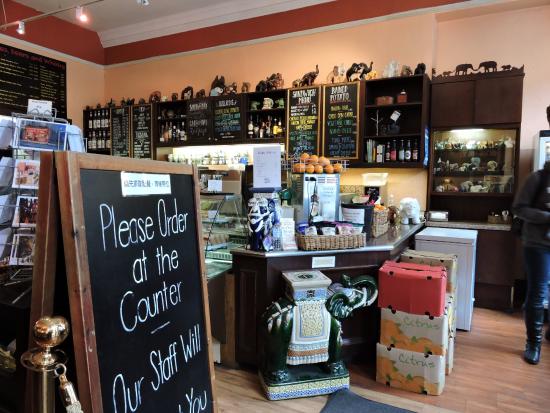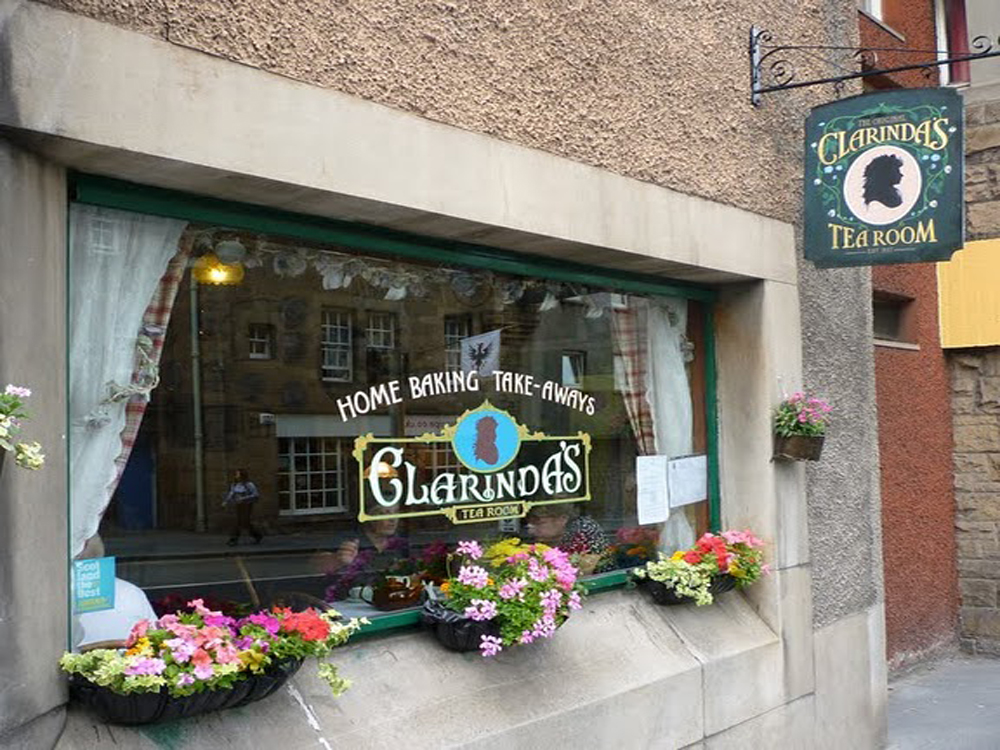 Local Book Shops
Local book shops are extremely popular in Scotland let alone in Edinburgh starting with the Old Town Bookshop. This shop is extremely old school and sells everything from vintage/first edition books all the way to current books. This bookshop is also on the famous Victoria Street (look at the Harry Potter section for more). Another charming book store to go to is Armchair Books! This has a similar vibe as the Old Town Bookshop, however, this shop has books from floor to ceiling and sells more second-hand books. Finally, Word Power Books is a shop that is very dedicated to providing a small and local business to the world.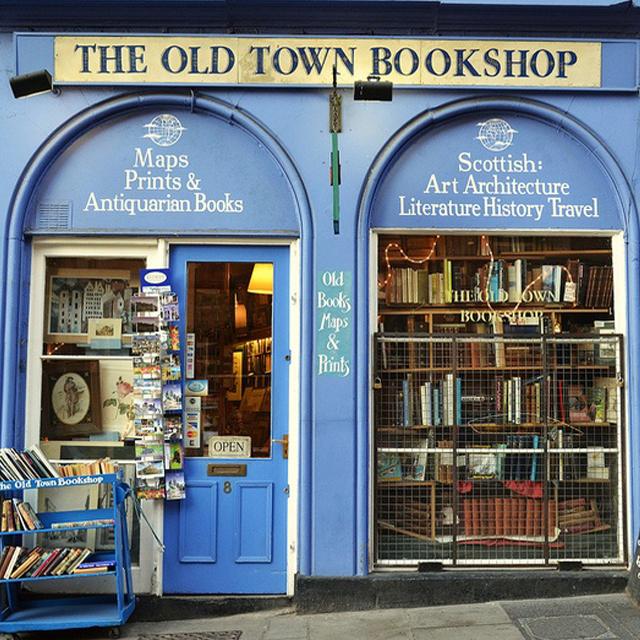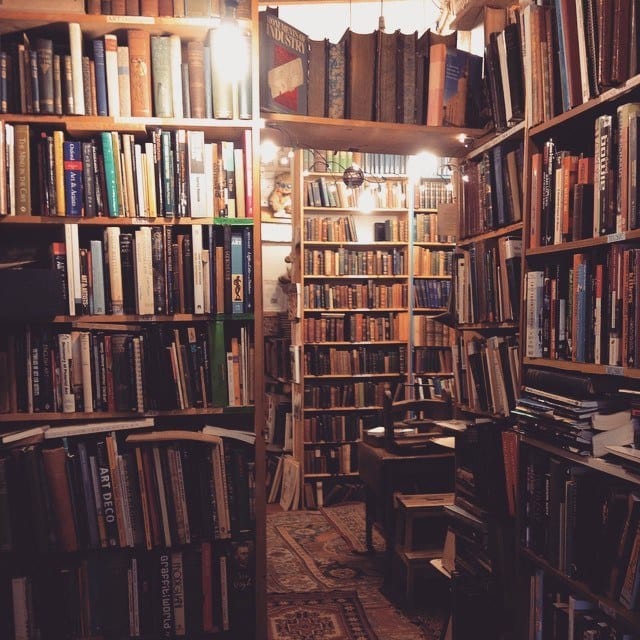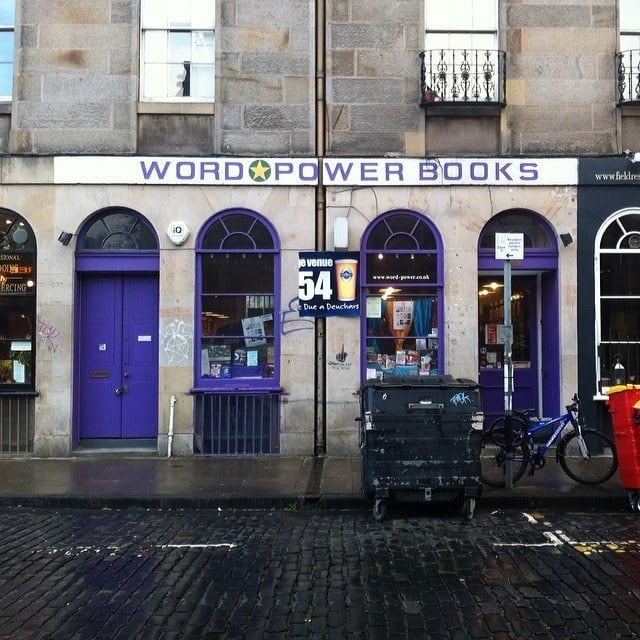 Local Music Shops
Music is a very important aspect of the culture in Scotland. There are many old school record shops including Coda Music, Record Shak, and Elvis Shakespeare Books and Records. All of these shops have their own unique aspects and environment to it. Record shops are always a cool place to go to because you can always tell that the people that are there truly appreciate music.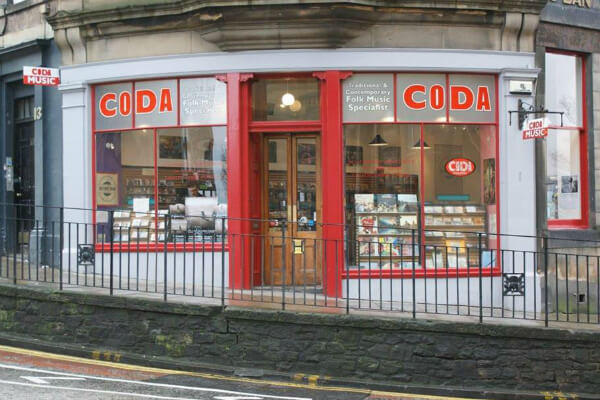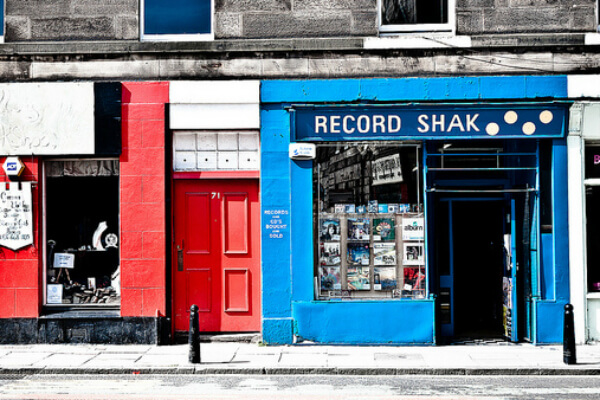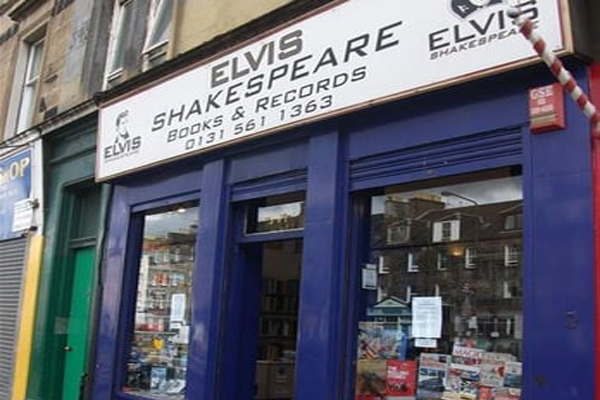 The World's End
The World's End is a pub in Edinburgh that is a true classic and full of history. It occasionally has live music and it is a place that has a unique hospitality aspect to it as well!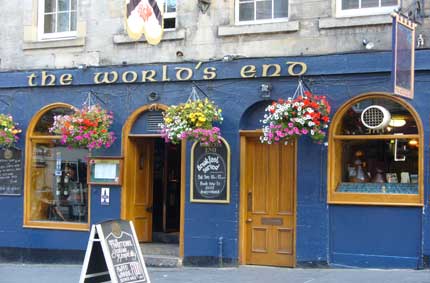 The Royal Oak
The Royal Oak is a pub for people who are there to kick back and listen to some amazing live music! It has live music every day giving it a fun atmosphere to be a part of!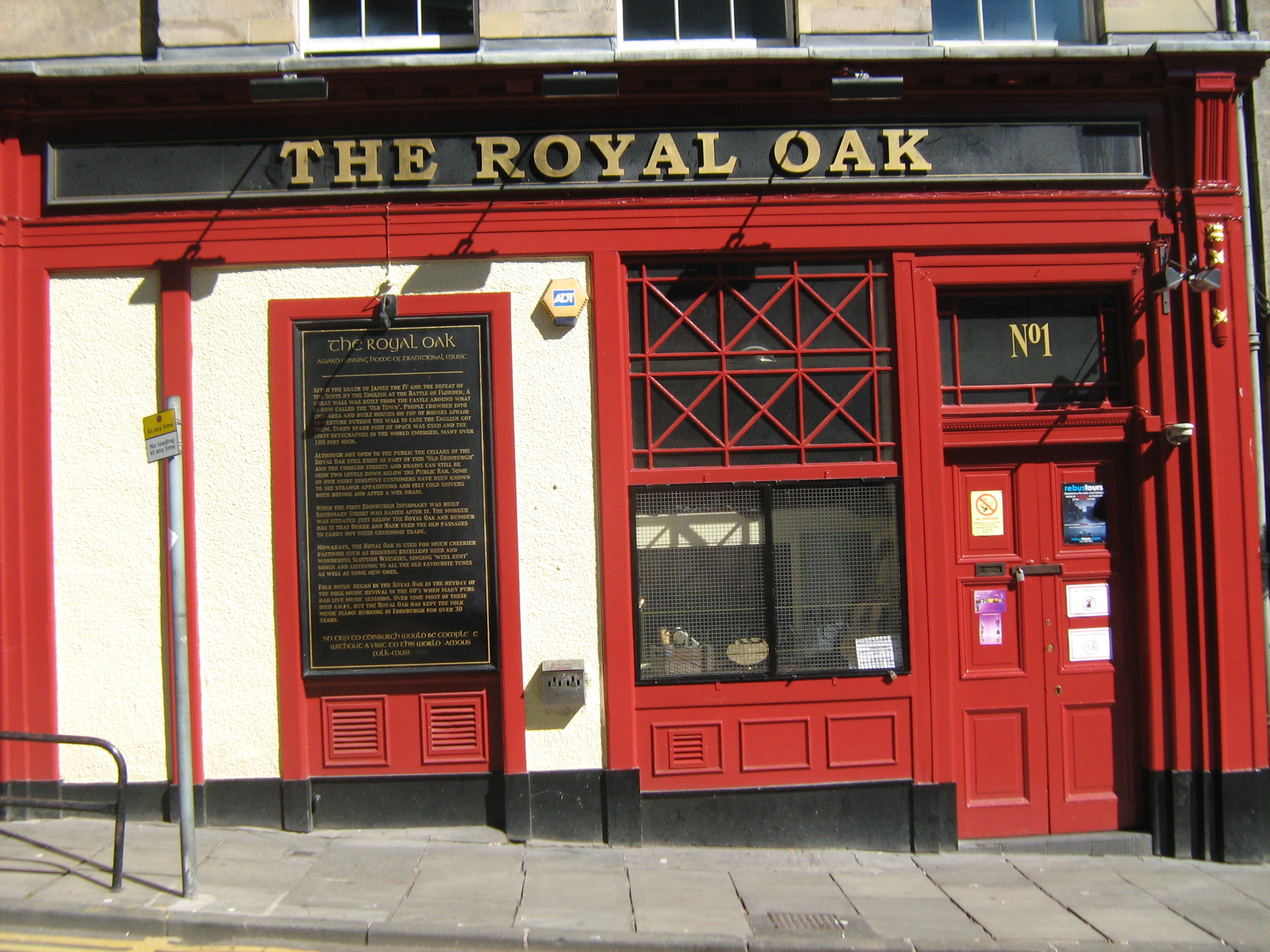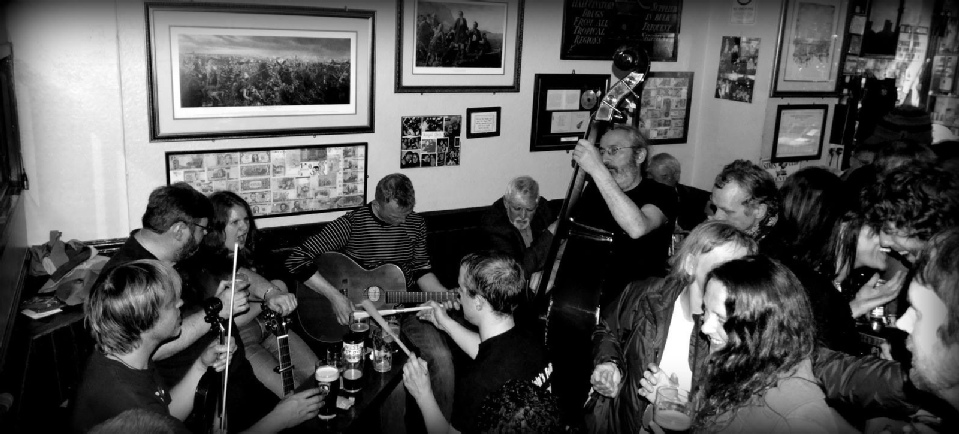 The Bow Bar
The Bow Bar is a local pub that has a very historic, yet cozy feel to it. This pub sells everything from drinks to soup to malts to pie snacks! Definitely a place to check out when in Edinburgh!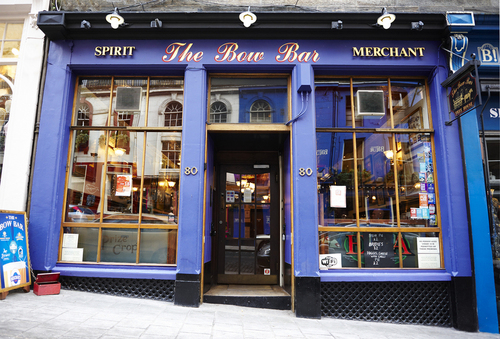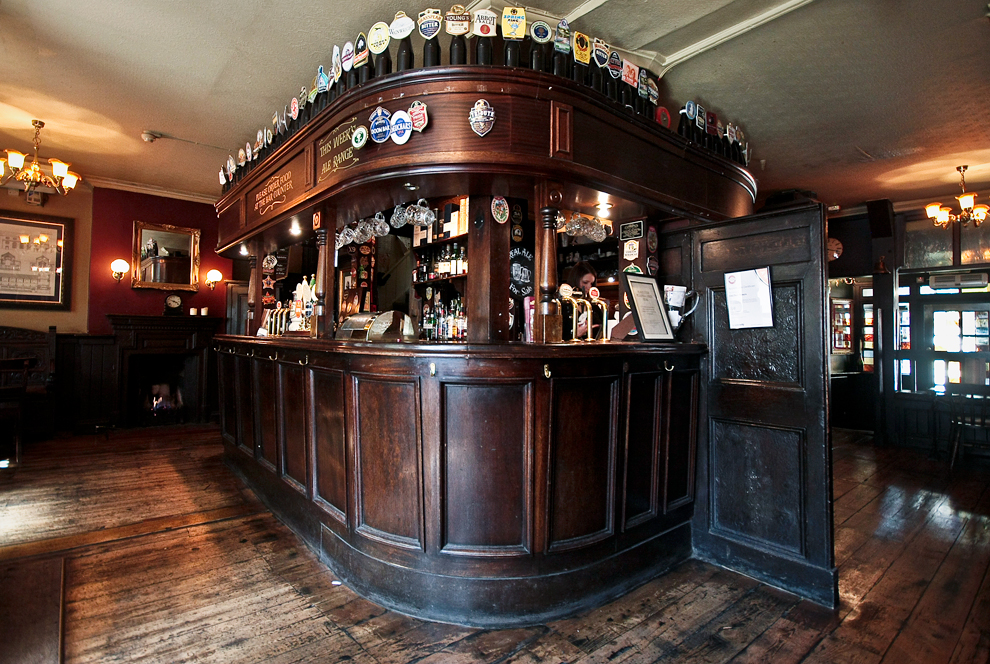 The Elephant House
The Elephant House is where the author J.K. Rowling first came up with the initial idea of Harry Potter. This quaint cafe is known as the 'birthplace of Harry Potter'.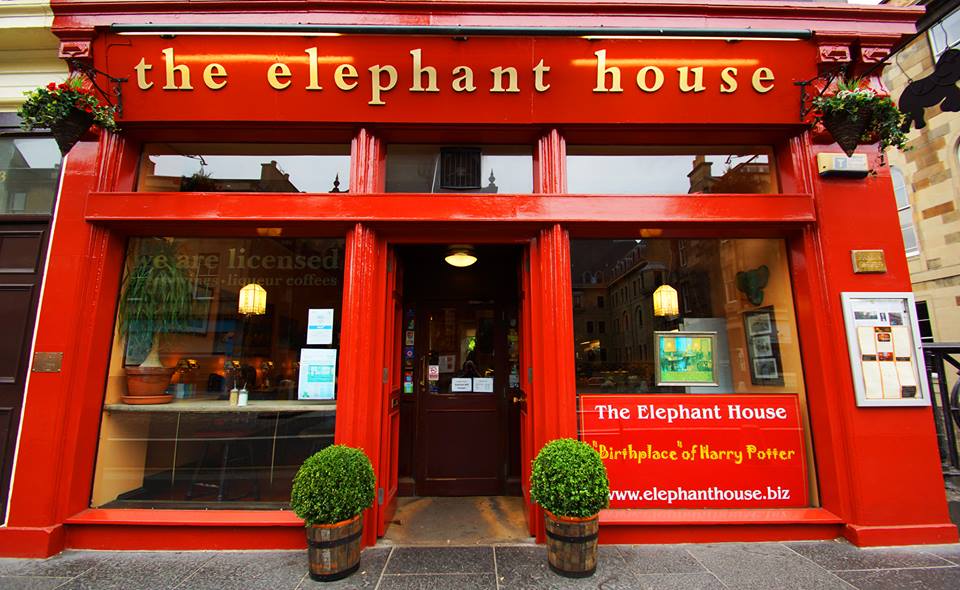 The Jacobite Steam Train
Anybody who has seen Harry Potter will recognize this infamous scene first shown in Harry Potter: The Philosopher's Stone. This train in the Scotland Highlands is the way to explore the magical world by crossing this bridge on the one and only Hogwarts Express! It operates May through October!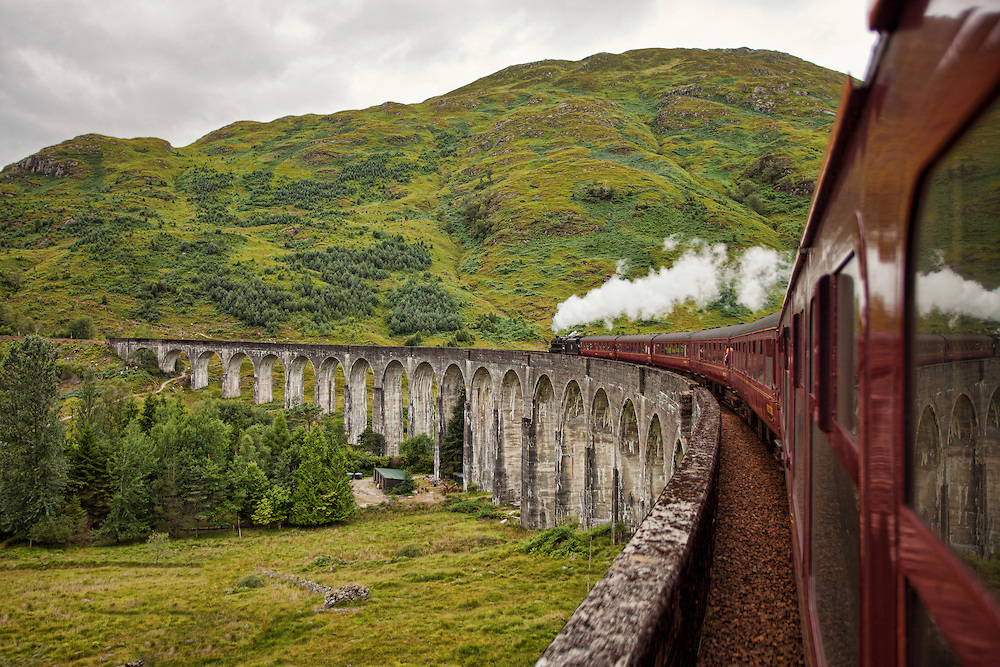 Victoria Street
This infamous street in Edinburgh has been rumored to be the key inspiration behind Diagon Alley. Much of her inspiration for Harry Potter as a whole came from Edinburgh. Even if you're not a Harry Potter fan, this street has an amazing architectural feel to it and is very unique.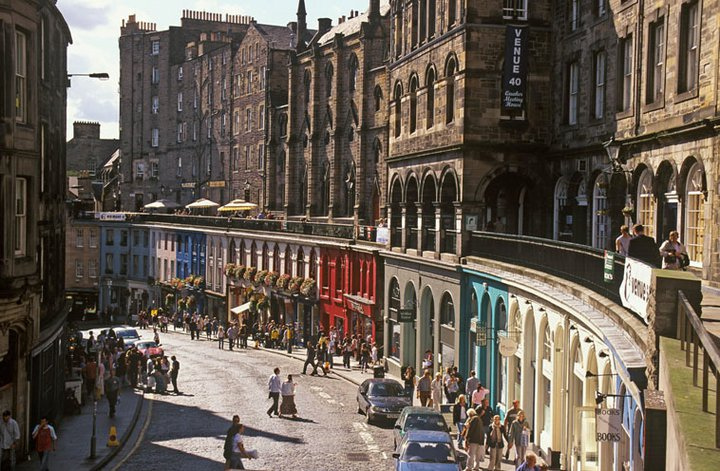 Water of Leith
The Water of Leith is the main river that flows through Edinburgh that goes to the port of Leith where it then flows into the sea through another river. It is a very enchanting place and a beautiful change of pace through this old school city!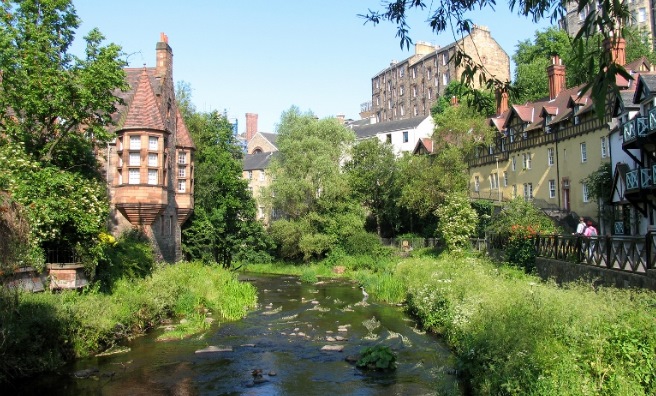 Eilean Donan Castle
This castle is in the Scottish highlands outside of Edinburgh! It is a huge Scottish icon for a reason - it is on its own little island where the three great sea-lochs meet and is surrounded by the forested mountains of Kintail. Beautiful setting!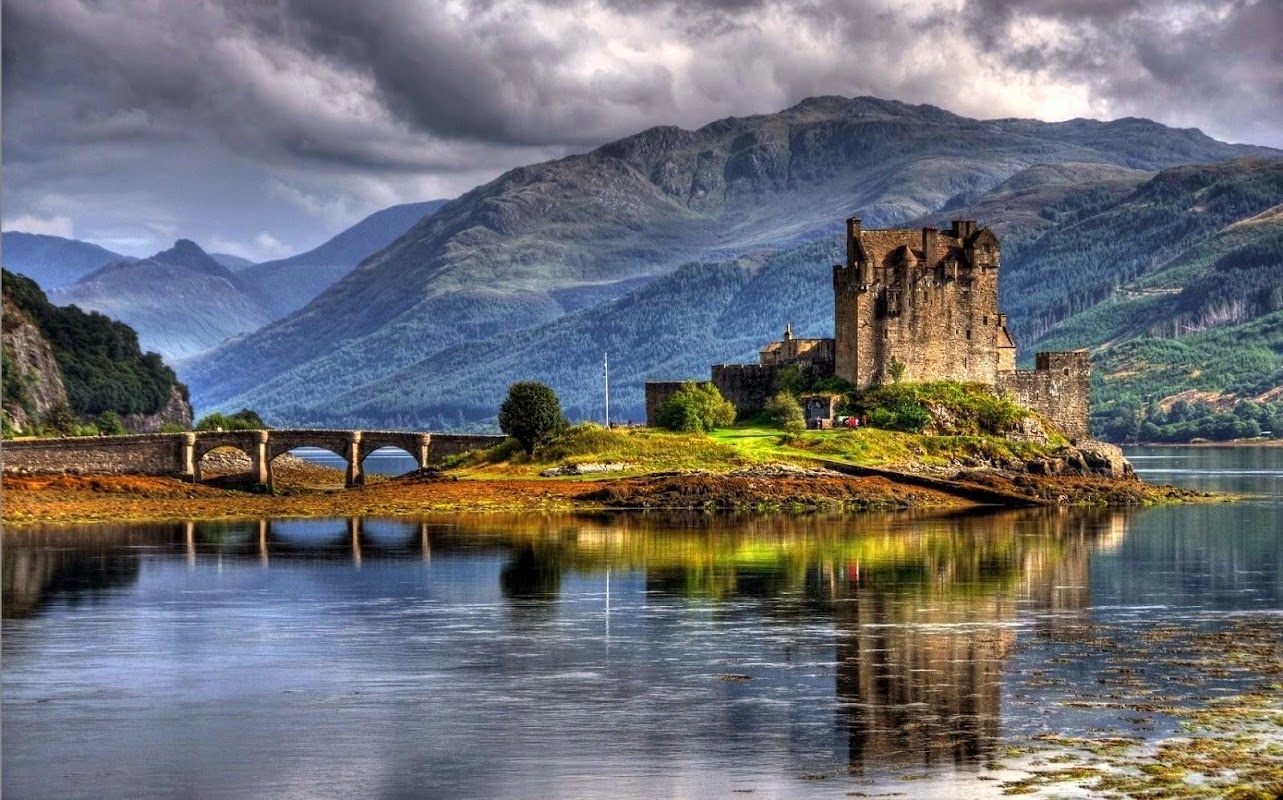 Dunnottar Castle
This is a ruined medieval castle on the northeast coast of Scotland! This castle has a large amount of history behind it dating all the way back to the 5th century. This significant castle sits atop cliff on the edge of the North Sea! It is known as the place where
'Legends come to Life'!